Why Mastery Matters
Why Mastery Matters
Agile is relevant to complex domains; situations where the past is not a reliable indicator of the future and requirements and technology are rapidly changing. In these situations, learning processes and standard responses to a set of given situations are not appropriate.
It is not a case of learning rules or repeatable ways of working. People cannot come to a training class and be taught the right way to do things in every situation. Instead we need to help people learn how to make sense of the situation, sense the context, understand the nuances and make coherent judgements.
This is where the continuity of the learning relationship and the temporal element of the Pathway program comes in. People can learn, apply, reflect, respond. Together with their learning cohort and their Guide. Over time, based not on classroom scenarios but their real-life scenarios.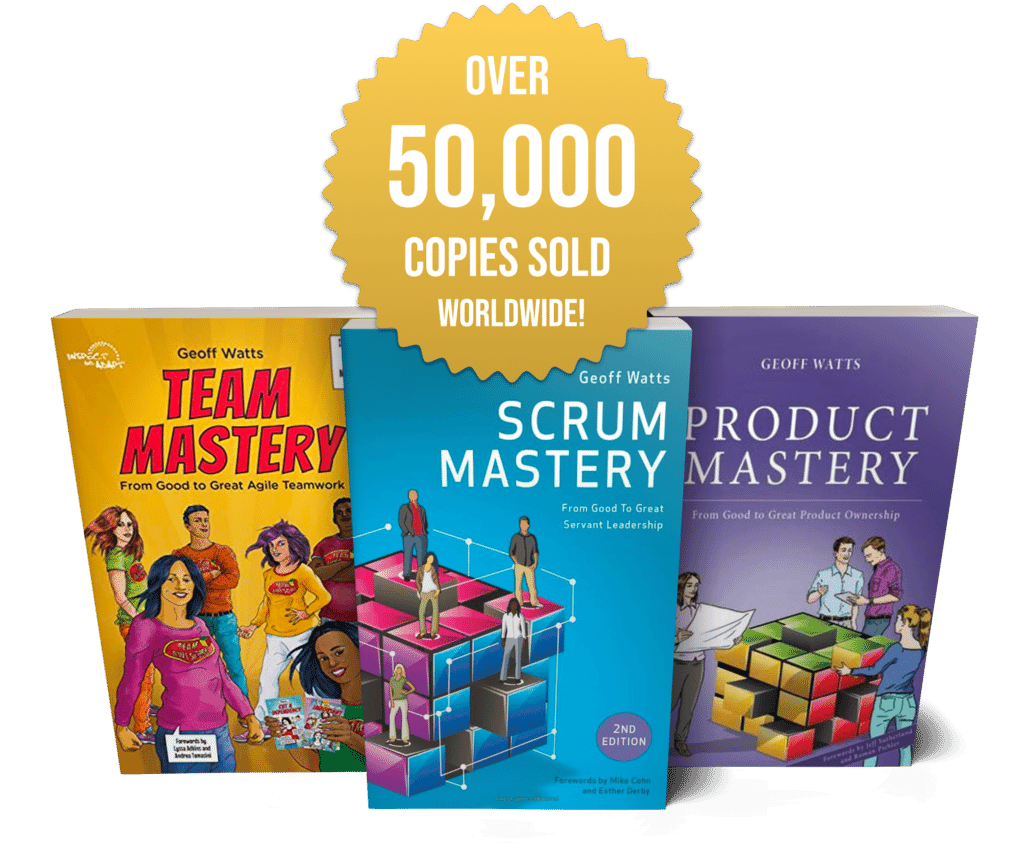 Mastery Matters To Us