What qualifications do You need to be a Scrum Master?
A question that I get asked a lot is "what qualifications do I need to become a Scrum Master?" The short answer, you won't be surprised, is that there is no one-size-fits-all answer to this question. However, there are certain skills and knowledge that are essential for success in this role.
The basic qualifications to be a Scrum Master
First and foremost, a Scrum Master should have a solid understanding of the Scrum framework and its principles. This includes an understanding of the Scrum roles, events, and artifacts. Scrum is a popular framework for managing and completing complex projects. As a Scrum Master, you will be responsible for guiding a team through the Scrum process, facilitating meetings, and removing any obstacles that may impede the team's progress.
Classes like the Certified Scrum Master or Professional Scrum Master classes can be useful in getting a grounding in the basics.  Also, obtaining certification from these bodies has in many cases become the table stakes for getting a job (and earning a very good salary by the way) but that's just the start. We're trying to change that by raising the bar but this is where we are right now.
Even the trainers of these courses recognise that these are a "license to be dangerous" and are only the beginning. Don't be fooled by the word "master" here because they aren't going to help you become a master.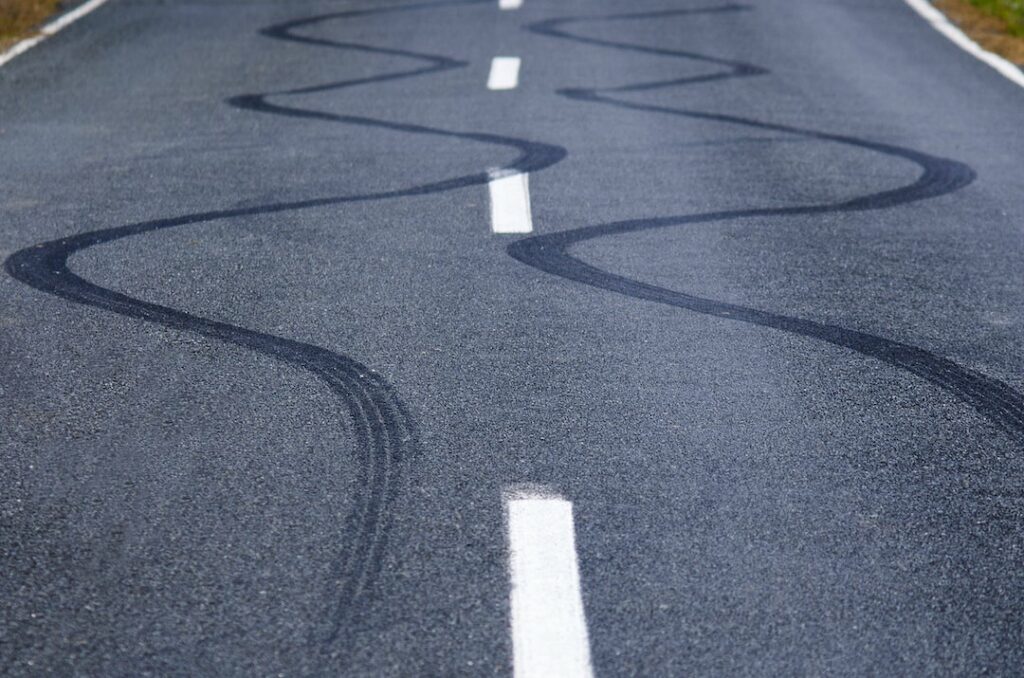 Can you be a Scrum Master without a degree?
While I am in favour of deeper and longer-term learning, I'm grateful that this isn't a requirement right now. This is because, despite seeing some progress in this area – there are undergraduate and postgraduate courses available in "agile project management" and "agile product development" – these are largely academic in nature. Because of this, and the fact that they are very time consuming, they are more often not based in the real world and so aren't particularly practical.
Skill-Specific Supplementary Qualifications for Scrum Masters
While it is possible to learn the basics of being a Scrum Master through short-term certification courses, these often don't provide the depth of knowledge and understanding needed to effectively guide a team through the process of mastering Scrum and instilling an agile mindset within the wider organisation.
A lot of what makes a Scrum Master effective is the development of what many people refer to as "soft skills". Personally, I found development and growth in quite unusual areas in my career and I would encourage you to be creative when learning these skills.
For example, great Scrum Masters need to be able to develop rapport, react to unpredictable circumstances and be able to get their messages across well. I found presentation skills to be really useful here. I found TED talks from Julian Treasure and David Phillips to be useful here. You might also be surprised to learn that I took a course on Improvisational Comedy at The Comedy Store in London to develop my skills to both develop my creativity, story telling ability and my confidence to respond in the moment.
Look for learning in coaching (for example the courses at Tandem Coaching Academy or Barefoot Coaching), remote facilitation skills like this with Remote Forever, or Problem Solving Leadership with Esther Derby.
There are even free courses on Systems Thinking at The Open University that would boost a Scrum Master's effectiveness.
The School of Hard Knocks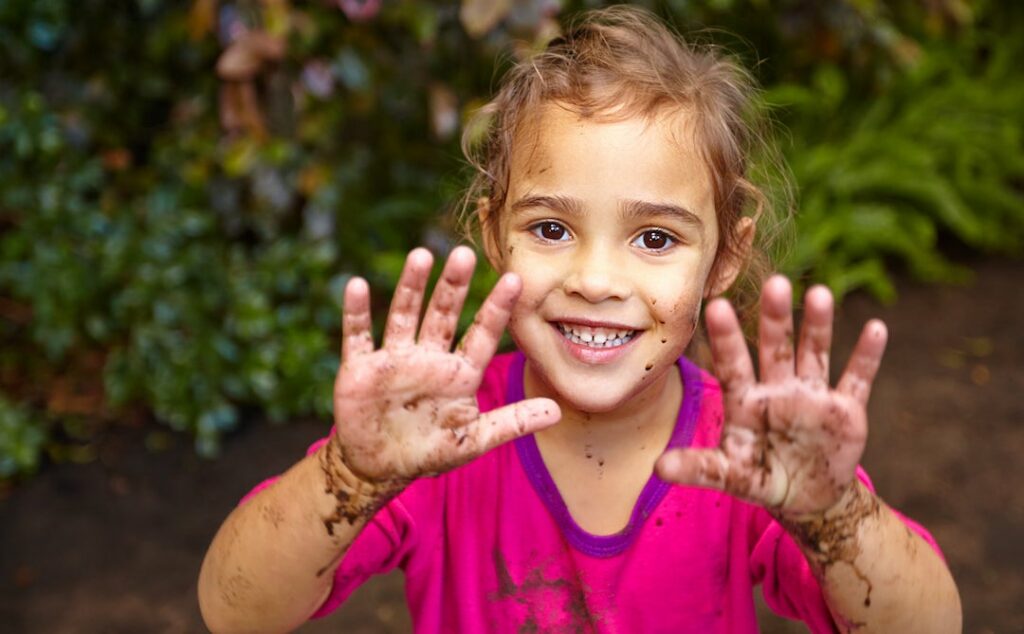 While theoretical knowledge is invaluable in setting yourself up to hit the ground running, there is no substitute for hands-on experience in my view. I learned more from trying (and failing) to be a Scrum Master than any course has ever taught me so my advice is "just do it". Even if you don't have a job as a Scrum Master yet, practice being agile at home, volunteer for local community projects and run them in an agile way and just learn.
Check out this post for information on how to become a Scrum Master when you haven't got any experience.
The Best of Both Worlds
At Agile Mastery Institute we believe that the best qualifications for a Scrum Master involve a combination of classroom, coaching and community. Learning theory, applying it in your context, reflecting on it with experienced coaches and sharing experiences with other people. Over time.
Investing in long-term development programs that offer hands-on, practical experience is a better choice than short-term certification courses. These Scrum Master courses might be more expensive and take longer, but they are more comprehensive, and will provide you with the skills and knowledge you need to succeed as a Scrum Master.